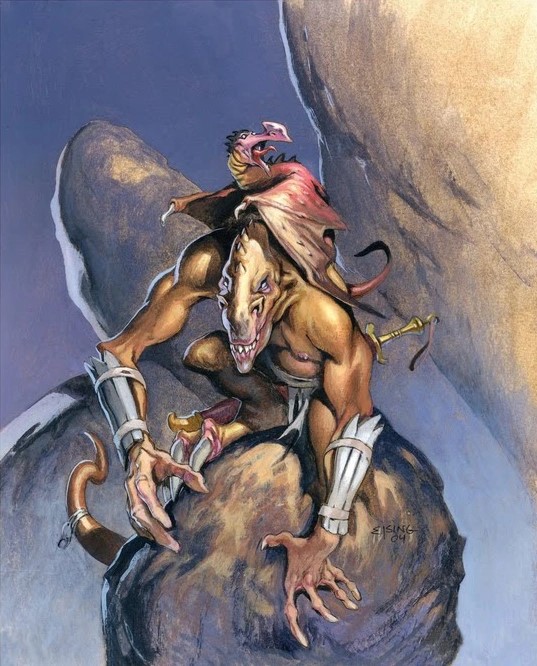 "We are feared, we are despised, yet still I am called to help?"
As a dragon Hybrid, screams of terror are nothing unique for Ispher: they follow him to each new town and village. He has been mistaken for a bandit, a monster, and most memorably, the incarnation of a spirit that ate disobedient children. Often attacked or turned away, only the wise find a brilliant healer with a caustic sense of humor. No stranger to irony, Ispher has commonly saved those who mocked him just an hour earlier.
Ad blocker interference detected!
Wikia is a free-to-use site that makes money from advertising. We have a modified experience for viewers using ad blockers

Wikia is not accessible if you've made further modifications. Remove the custom ad blocker rule(s) and the page will load as expected.