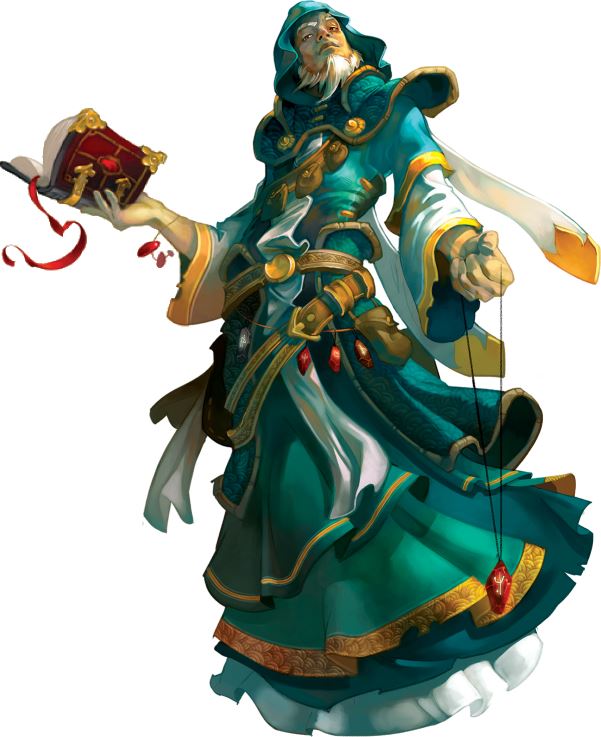 "If my years of study have taught me anything, it is that I am worthy of the knowledge I possess."
After one too many heated arguments with the Provost, Professor Leoric of the University of Greyhaven was invited to go on an "extended sabbatical." As an adventurer, Leoric's constant references to his scholarly texts quickly earned him the sobriquet "of the Book." Leoric's sabbatical continues as the former professor applies his magical knowledge in the field and seeks out long-forgotten knowledge and wisdom.
Ad blocker interference detected!
Wikia is a free-to-use site that makes money from advertising. We have a modified experience for viewers using ad blockers

Wikia is not accessible if you've made further modifications. Remove the custom ad blocker rule(s) and the page will load as expected.